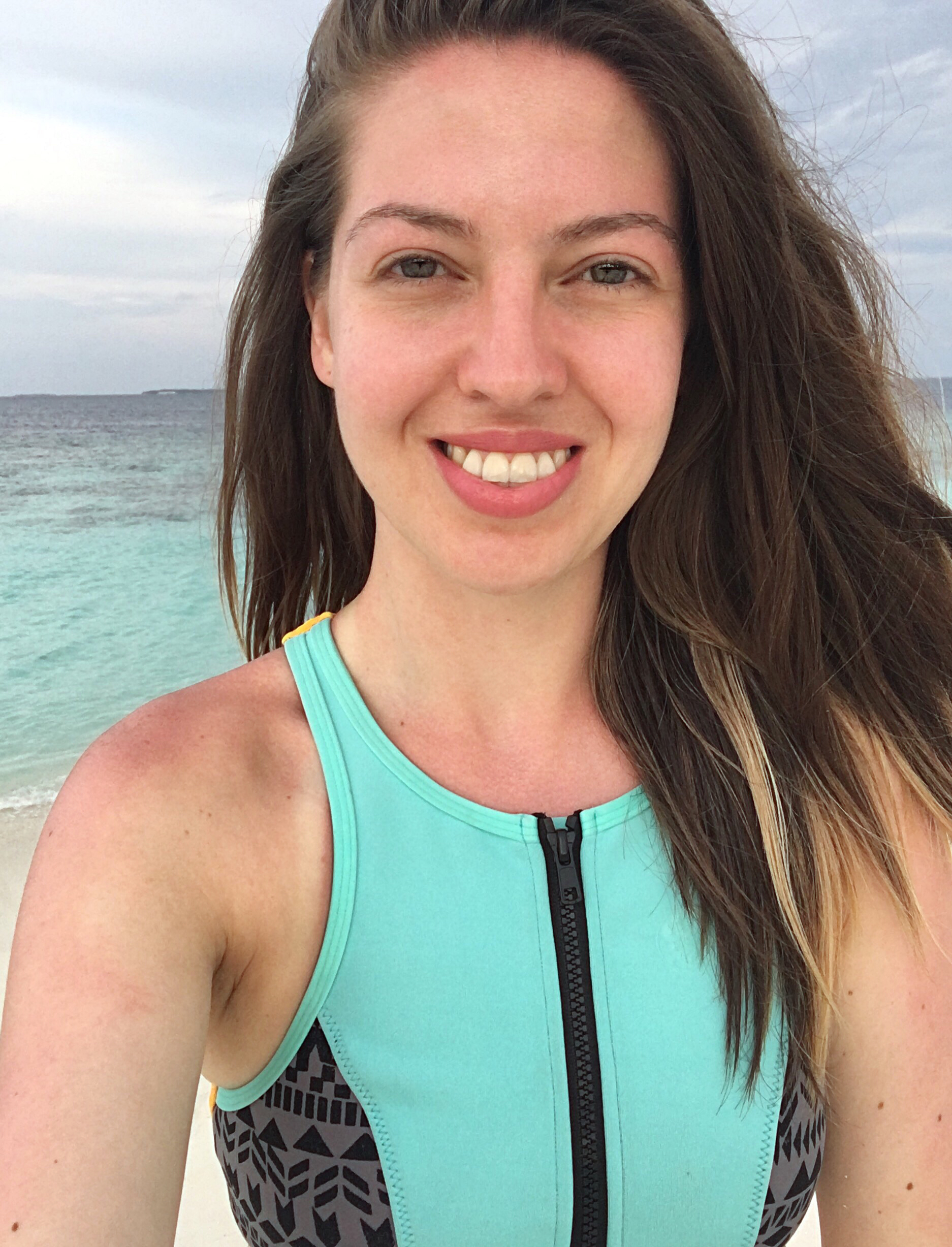 I'm Este Cann, communication coach, enabling entrepreneurs to master their communication and leadership to leave a powerful impact in the world by delivering their products and services.
This photo was taken during my visit to the Maldives. I was tempted to put a professional picture here, but I wanted to be real and a bit more personal.
Thank you for checking out my site.
Thank you for choosing to spend this time with me. I know you could be doing many other things, but you choose to be here. I promise it's worth your time.
Why should you choose my coaching?
Why did others choose me?
Why do peaople choose to work with a life coach?
You can findall the answers below. Walk with me.
I am a world class, very highly trained coach. I have done thousands of hours of various training programmes (Bob Proctor, Essence Process, NLP, Energy Awake and various others), I worked for over 2 years in a leadership/management position for the market leading personal development company Landmark Worldwide, I am trained and qualified to lead events, and in public speaking. I have coached over 2000 people in various areas of their lives/businesses. I can say with certainty: I know how human beings work. - And anything you want in life involves other human beings, and communciating with them, so anything you want in your life: I'm your best bet - to master dealing with human beings (including yourself) in a way that will make it work efficiently and successfully in life...
It doesn't matter whether you are an entrepreneur, CEO, artist, or professional, black, white, Muslim, Christian, Buddhist or atheist - you are human, and I can make you win, and have peace of mind and power in the face of what ever life throws at you.
All the most successful athletes still have coaches regardless their gold medals - because one cannot see oneself from the outside as well as an actual outside observer can. That is why people take life coaches.
A bit about me - the person. I was born in socialist Hungary, to a single mom, in a time when "single mom" wasn't a thing in my country. There was so much that didn't work around me in my family, society, environment, that I got really committed to make it work. I studied philosophy and music. Went for a masters but got bored just before writing the thesis. Ontology - the study of being - has always been my favourite. I won all sorts of local and national visual and writers awards. I was 7th best of my country in philosophical essay writing. But when I told people about my dreams in Hungary, people said "no you won't". So I moved to London, the home of opportunities, in 2011 February - with a bag pack and my bicycle, no money, no job, no place to stay - I had nothing, apart from 2 gracious friends who let me stay on their sofas. My first job in London was in an ice cream parlour in Soho. I went on to be a full time fashion model, where I worked with international designers featured in Vogue, walked LFW, all the while being obsessed with making it work and winning in life. Standing on the shore of a tropical island in the Maldives, living in Hampstead Garden Suburb in London, seems like I've come a long way. And you can too.
Anything is possible.